Join our next events !
apéro.At apéro., we're all about celebrating hospitality to the fullest. That's why we love hosting events – they let us meet you and showcase the amazing work of our wine and food producers. Check out our upcoming events for the rest of the year, and if you want to stay in the loop, sign up for our newsletter!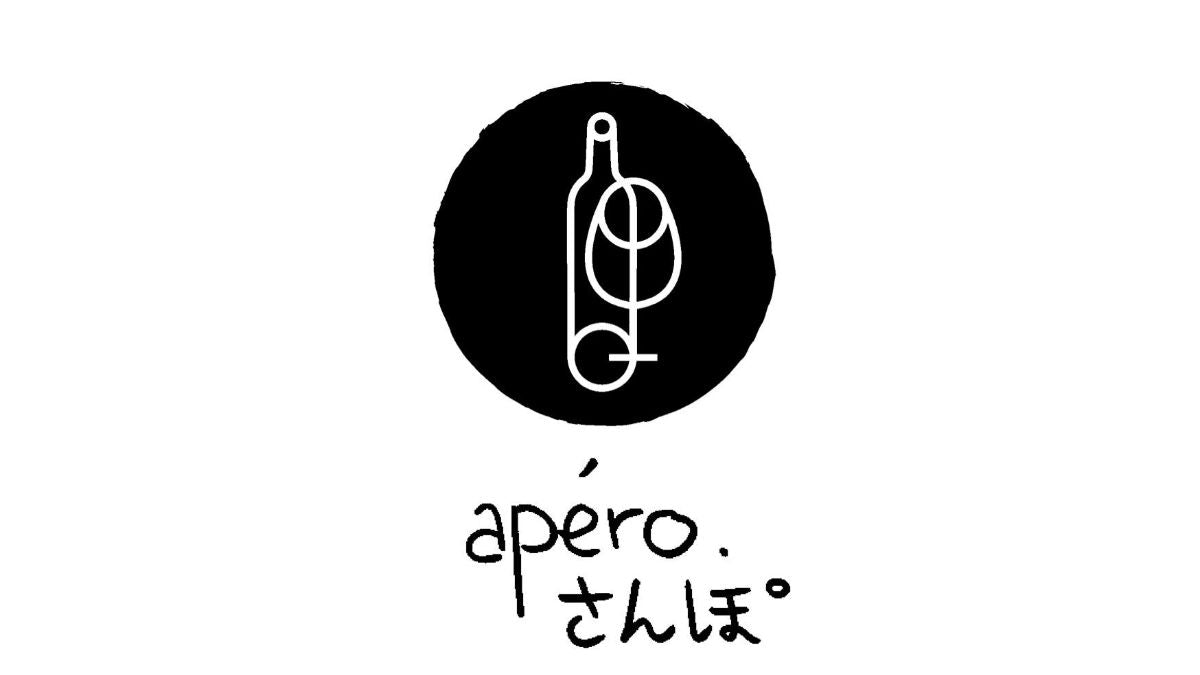 apéro. sanpo
"apéro. sanpo" is an immersive experience in Kyojima's charming neighborhood. Take part in a delightful "stamp rally" and explore local shops offering everything from specialty coffee to Japanese wine and unique handmade items. Unlock a special surprise when you visit the rally's 5 shops!
Information here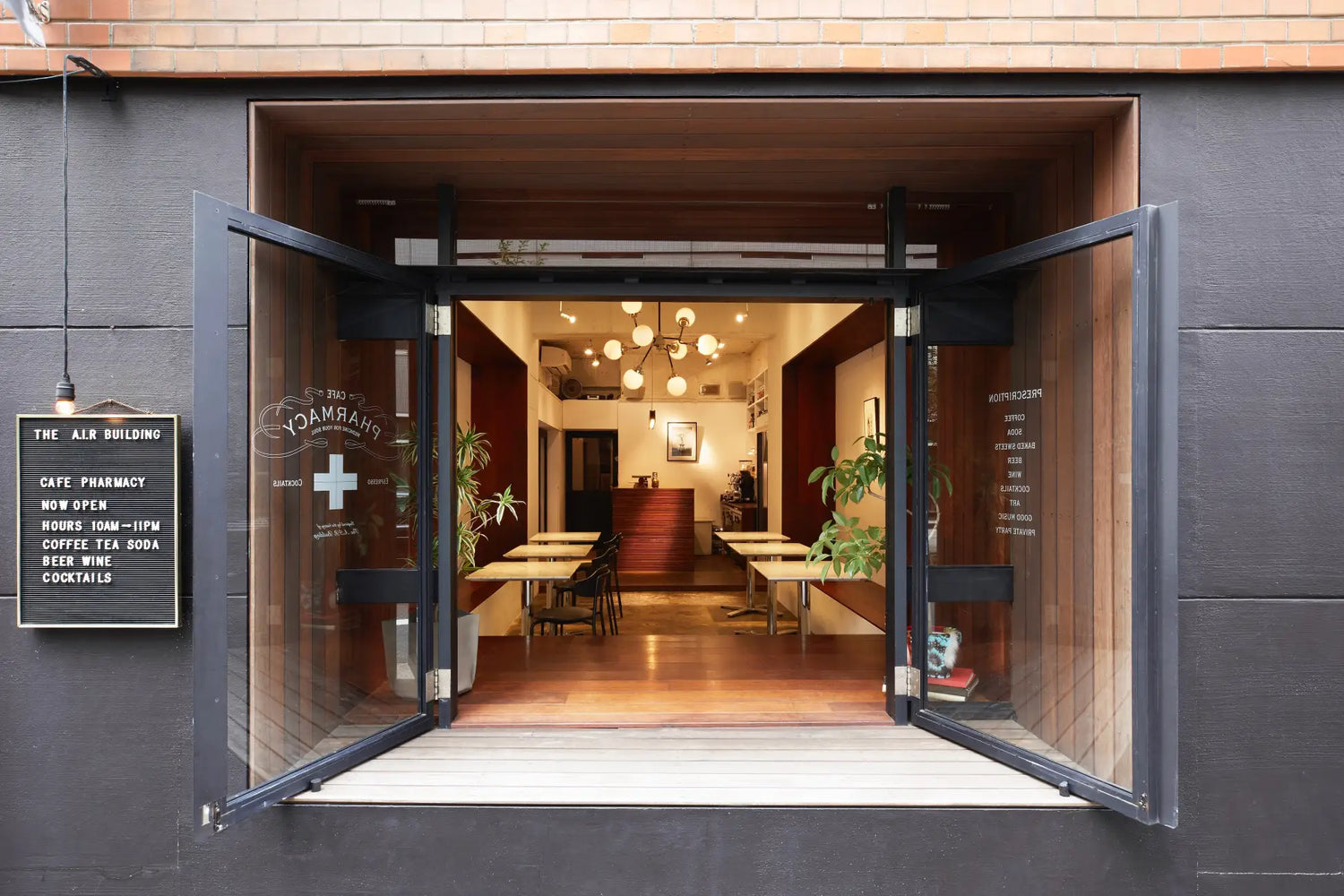 Beer #3 "SACRÉE SAISON" Release
With each new season comes a fresh beer! The apéro. team has collaborated with our farmers in Nagano to craft an extraordinary new brew. Join us for the exciting beer release party at the Air Building in Nihonbashi.
Details here !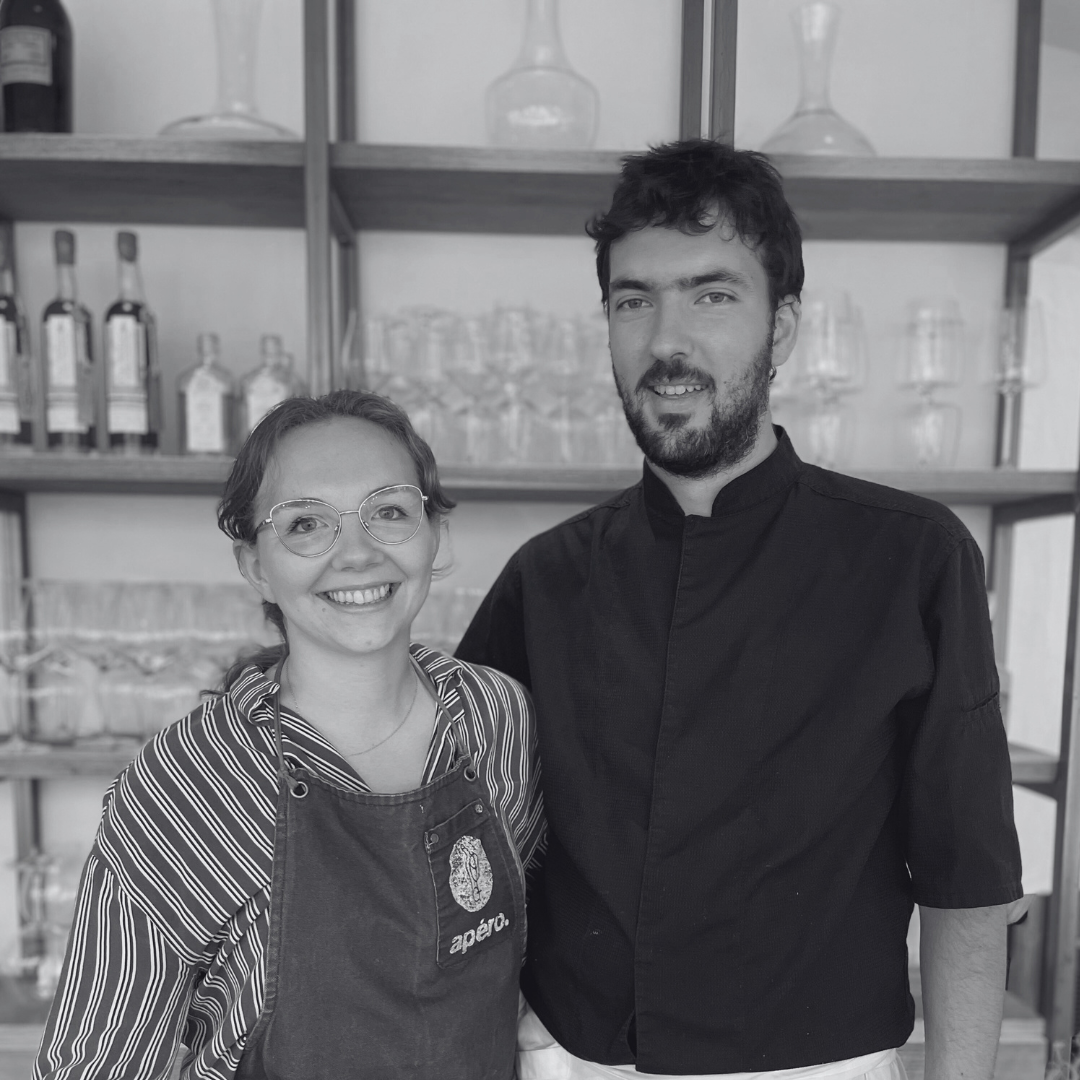 French Connection Pop-up #2
Join us once again for 2nd edition of our "French Connection" pop-up in Bunkan Cafe, Kyojima on August 27th (Sunday), featuring guest Sommelier and Chef Camille and Paul from France. Enjoy a signature organic menu, wine pairing or a bottle from apéro.'s cellar.
Stay tuned for the next ones !
- French Connection pop-up, 3rd Edition, Kyojima - OCTOBER
- Collab Healthian-wood x apéro., Toyama OCTOBER
- Beer #4 "SAISON DE L'AMOUR" Release- OCTOBER
- Beer #5 DJ party, Denki Yu Sento DECEMBER
- Christmas Private Sale, apéro. AOYAMA - DECEMBER